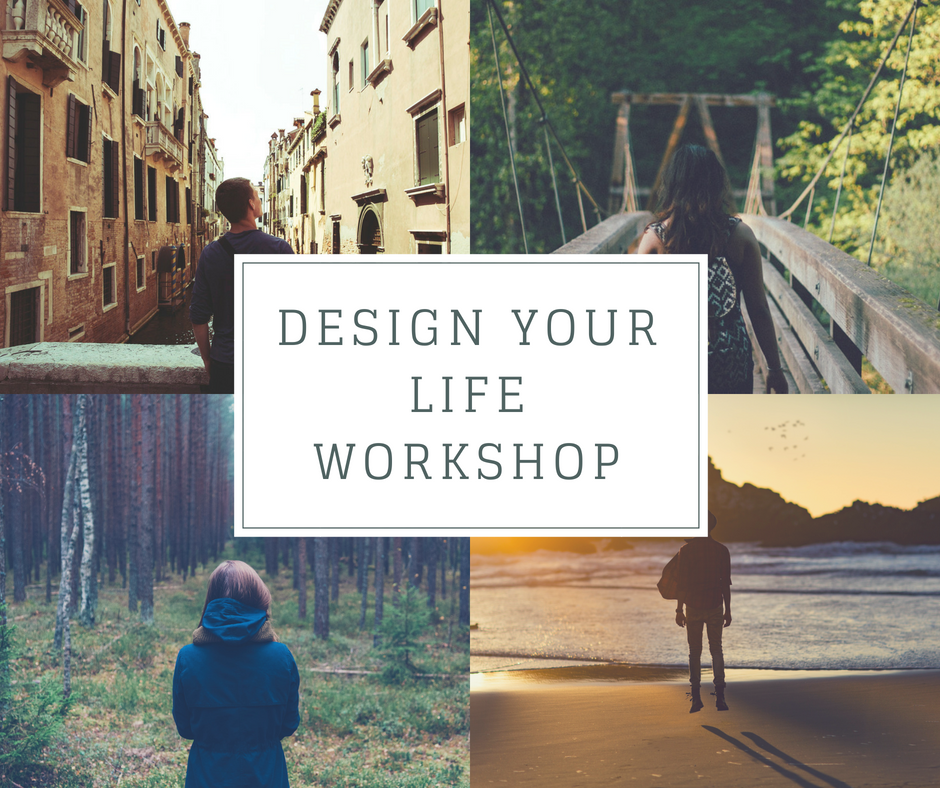 Have you always aspire to do something better with your life? Are you tired of being stuck in your same-old routine and life?
Then, come and join a 2.5 hours session of "Design Your Life" introductory workshop.
This introductory workshop is aim at helping you to change your thoughts and creating the life that you have always wanted.
The coach will guide you to find your inner potential and get you where you want to be.
This workshop cost only Fr.30.00 per person. Breakfast, coffee, refreshments are included.