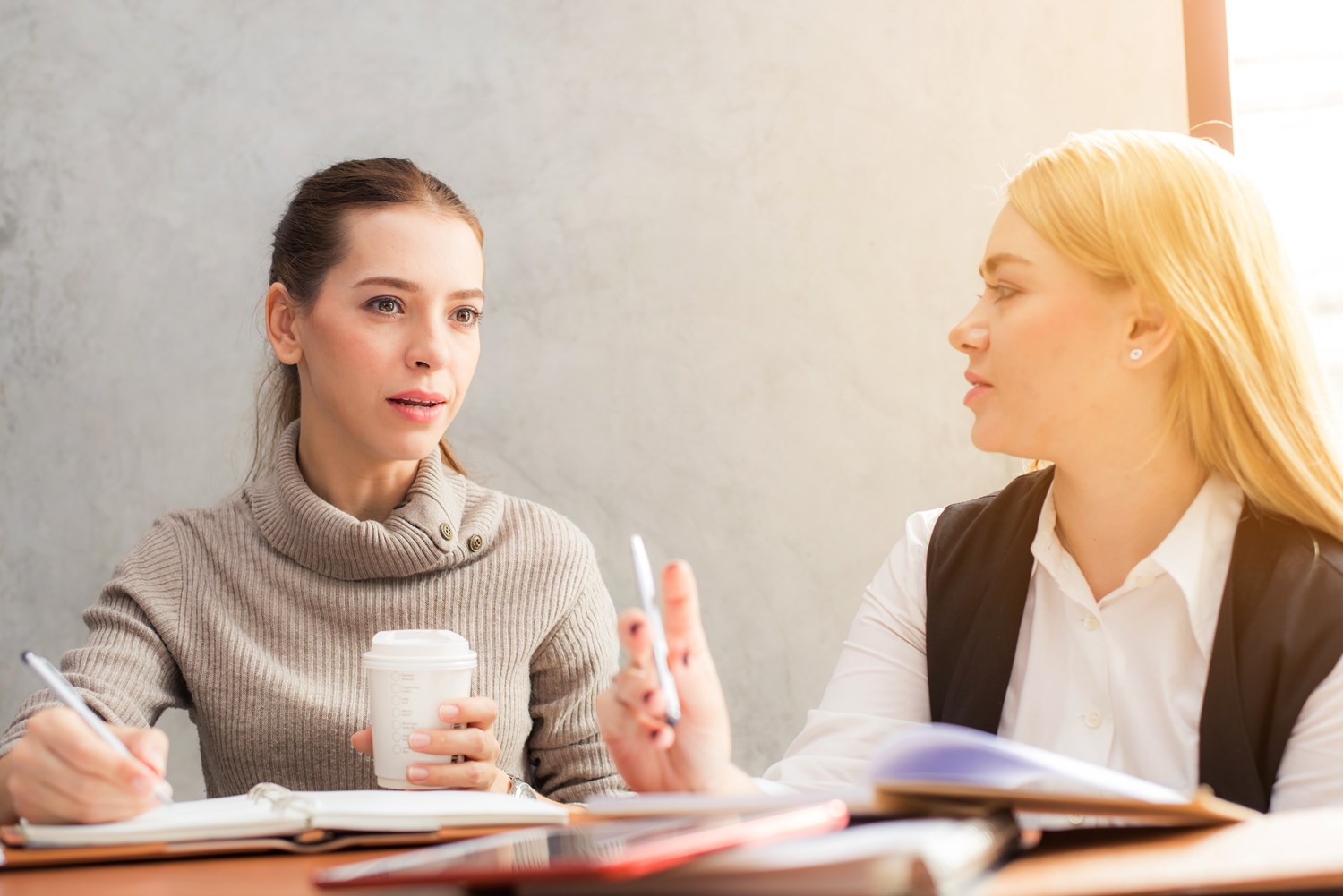 Having working in a male-dominated industry where I was the only woman in the entire engineering department, I noticed a huge gap between how women and men are being treated at the workplace. Men who are ambitious and determined are deemed as boss material. On the other hand, women who possess the same drive to be successful are labelled as bossy and people will start to question their capabilities.
Due to this dissatisfaction and drive to fight for women rights, WorkPod was born out of the need to be in the company of like-minded women who can inspire me to dream bigger and living a life full of purpose.

It started out as a playful idea and from there, this little idea grew on me and ignited a fire within me like I have never known existed in my life which is to build a community for women.
When I first had this idea of creating WorkPod, I envisioned the space to be occupied by women who are fearless in pursuing their dreams. Those who are not afraid to step out from the norms of what society expects us women to be and at the same time filled with positive energy and kindess.
I also envisioned the space to be cosy with lots of feminine touch in order to make those who chose to be a part of WorkPod to instantly feel at home and productive.

The purpose of WorkPod is not to separate men and women or to make women to hate men. Instead, the purpose of WorkPod is to provide women with a space and platform to achieve their dreams and be empowered by the company and support of other strong women.
Therefore, when you decide to be a member of the WorkPod community either by purchasing a community or desk membership (community membership is included in desk plans), a minimum of 6 months commitment is needed. Why? Because we would love to build a strong and empowering community and to do so, it takes time.
WorkPod will officially open it's door to all ladies in Neuchâtel on the 1st of June 2018.
Meanwhile, I have planned several events with the aim to build the community. You can checkout those events here https://www.workpod.ch/en/events or simply drop an e-mail to [email protected] to know more about WorkPod. I would love to connect with you ladies.