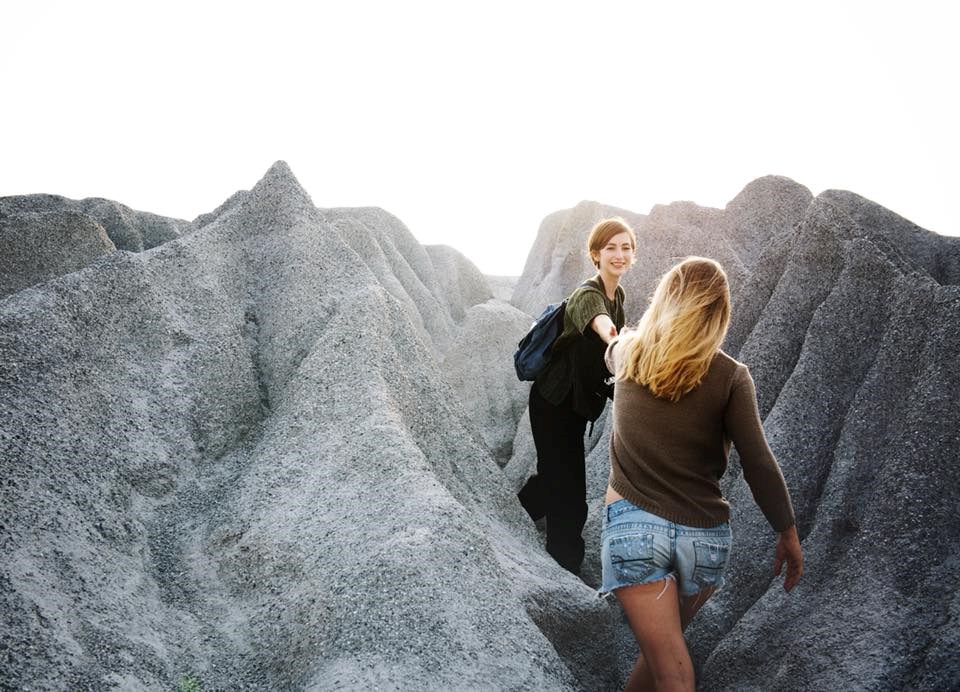 Be the change that you wish to see in the world.
Mahatma Gandhi ❤️
Two months ago, I handed in my resignation letter. Hands trembling, knees weak and heart beating furiously, I walked into the HR office and handed my letter.
Deep down inside of me, I knew it was the right thing to do. If I would have stayed and continued my journey, this would be my seventh year with the company.
Seven.
Six years of learning to be tougher, to learn to stand up against sexist and racist remarks. Six years of trying to prove that I am as good as my male colleagues. Two years of pursuing masters in between these six years while juggling my role as an employee.
And after all those years, I am still not as good or qualified enough with a capital letter E as my male colleagues.
When a male colleague got promoted, no one bat an eye. When it came to me redeeming my fruits of my labour, everyone freaked out. Meetings were held with the management to justify why I deserved my new position.
I gave up. I no longer want to be a part of this toxic environment. I am mentally exhausted. I broke down after work more frequently than I would love to.
In the midst of all this darkness, I saw a faint light at the end of the tunnel. An idea came to me.
Why not build a space where women are celebrated and cheered for their success, their intelligence and their abilities?
Enough with seeking validation and assurance from the male counterparts.
Us, women we are enough. Actually, we are more than enough. We are wonder woman!
Therefore,
I wanted to build a community of women who are independent, strong, kind, generous and yet feisty when pursuing what they love.
I wanted to build a workspace filled with positive vibes that women are brave enough to push their limits and achieve the impossible in their businesses, their career and their lives.
I wanted to build a space where the minute you walk in, you forget that it's Monday or that you are actually working.
I want you to feel empowered. To feel the positive energy surrounding you and that you feel enough to celebrate other women's successes and encourage others when they are not feeling 100%.
And this is how WorkPod came to life. Out of the need to feel empowered and to gather all women who work independently at home, at a café or in isolation in a space filled with love. This space is called WorkPod.
Image credit: pexels