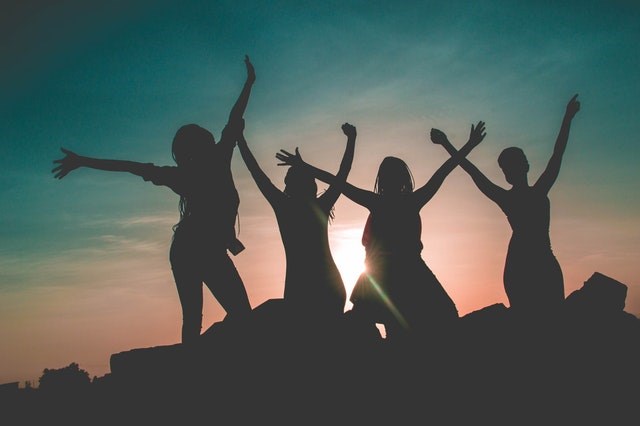 Let's start with the definition of coworking as below.
co-working
ˈkəʊwəːkɪŋ
noun
noun: coworking
the use of an office or other working environment by people who are self-employed or working for different employers, typically so as to share equipment, ideas, and knowledge.
"the whole idea of co-working is to bring bright, creative people together and let the ideas collide"
Above all the definition stated above, WorkPod is more than that.
First let me state what WorkPod is not.
WorkPod is not about everyone working independently at their desk without any interaction
WorkPod is not only reserve to those working as a freelancer, self-employed or entrepreneur
WorkPod is not about competing who has better idea or project
On the other hand,
WorkPod welcomes those working in isolation at home in loneliness and would like to be in a company of inspiring and kind women
WorkPod is all about creating lasting relationships and providing genuine support while knowing that women competing against each other is so last season
WorkPod is about helping each other out when someone lacks the skills or knowledge in certain area
WorkPod is a change of fresh air
WorkPod is about helping women in owning their inner voice and inner boss which they thought they did not have at the first place
Last but not least, forget about the hassle of building your company from scratch from looking for a space to rent, to utilities bills, to rental deposits. Just let WorkPod handles this stress while you care about building your business and meeting new people!
I am a firm believer that women, exposed to the right environment where they feel empowered and confident, are able to achieve more than they could ever imagine. Thus, I am working hard to create WorkPod space to feel like a home away home for you ladies with lots of positive energy and smiles.
WorkPod holds dearly to this quote:
WorkPod will officially open it's door to all ladies in Neuchâtel on the 28th of May 2018. I am looking forward in building lasting relationships with all of you and at the same time cheering for your passions and successes.